Sorry, We're currently closed, Sorry our website is closed at the moment. Please contact us via telephone 02086650723. Thank you.
Welcome to Moorish Grill
Order food online in Surrey London. It's easy, fast and convenient Try our online website which contains all our takeaway menu.
OrderNow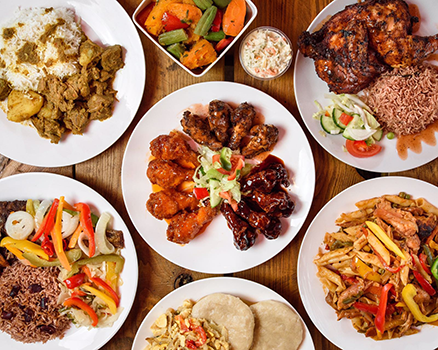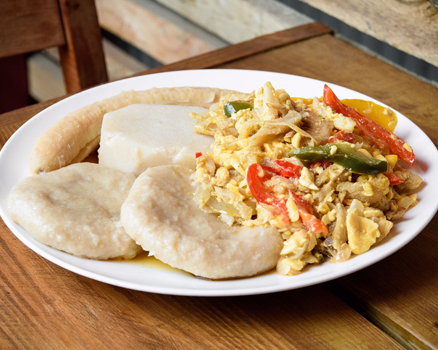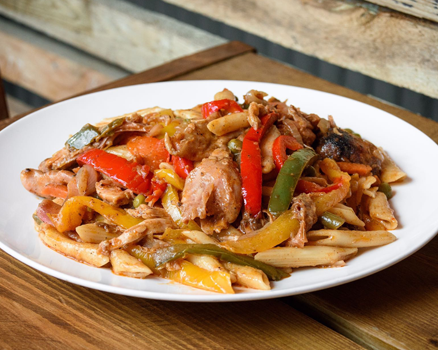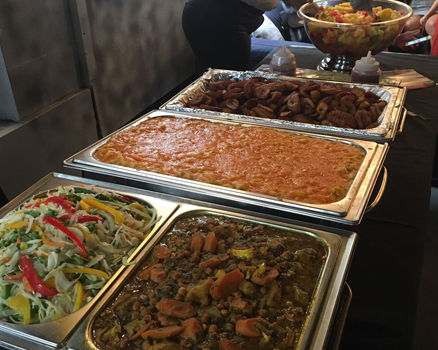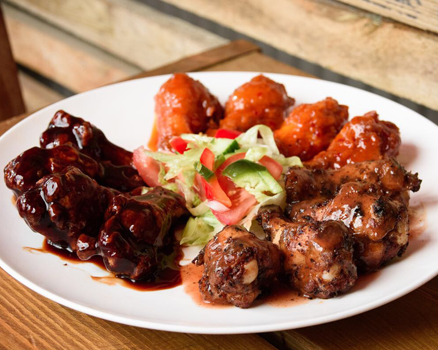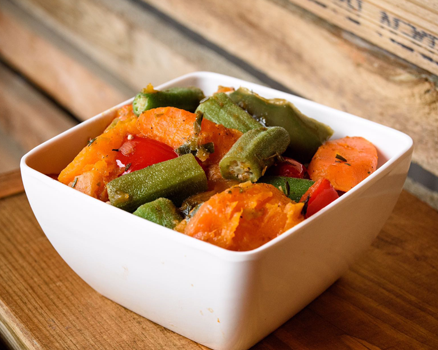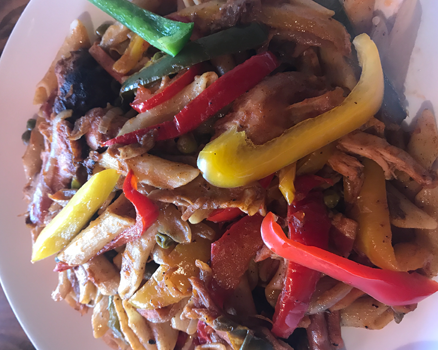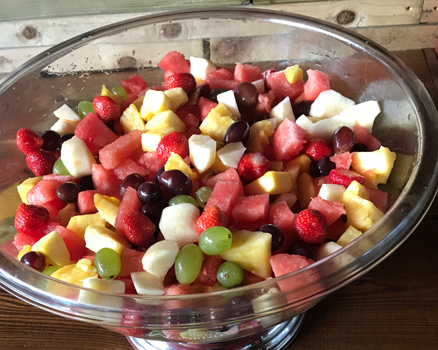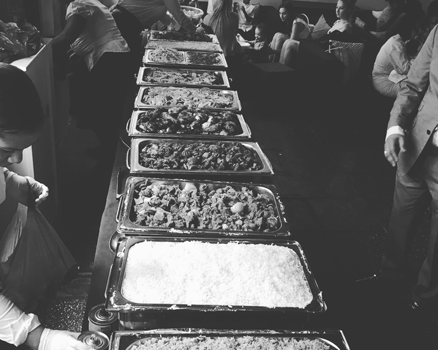 About us
Your Moorish Grilll experience starts here. Our aim from the very beginning has been to deliver you quality fresh food from our hearts to your pallets.
We have sourced original ingredients and a chef to ensure you a meal which will either make you reminisce about your Island or make you want to book a ticket to visit one of the many Islands of the Caribbean.
We encourage you to order a meal and join one of our social media outlets and become a member of the Moorish family...
So for now enjoy your meal and discover why over 1000 customers have said it taste so Moorish!!!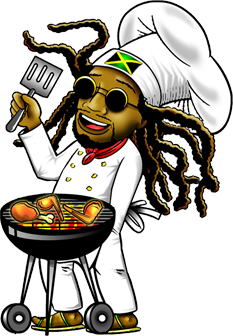 Our Special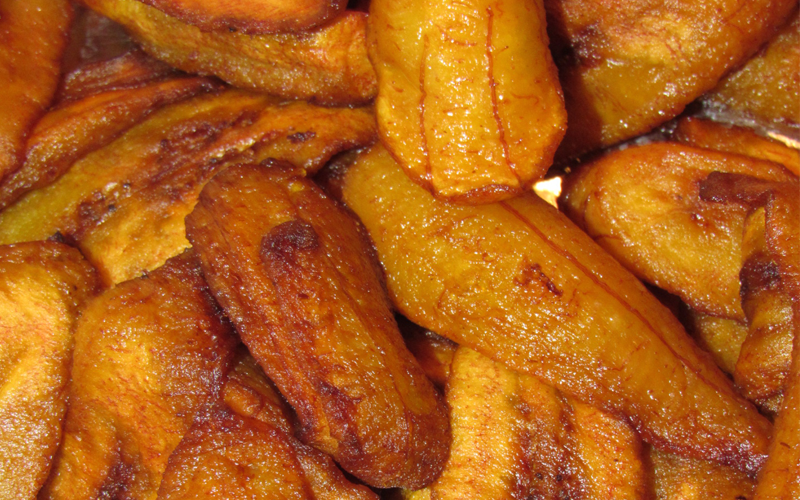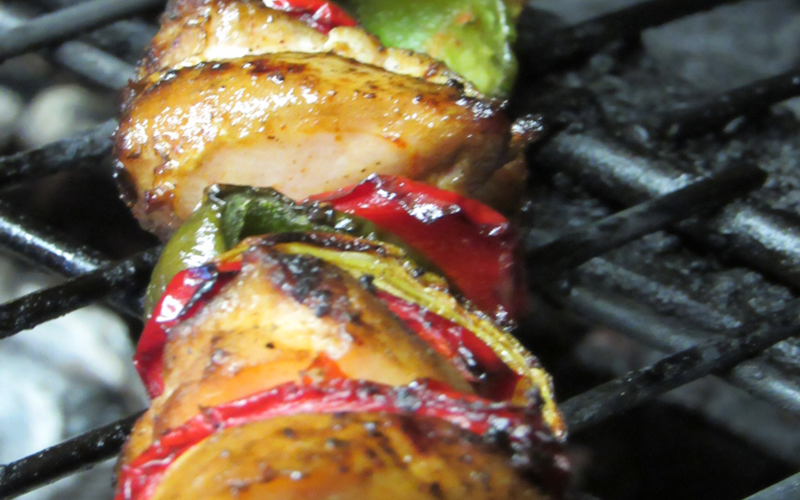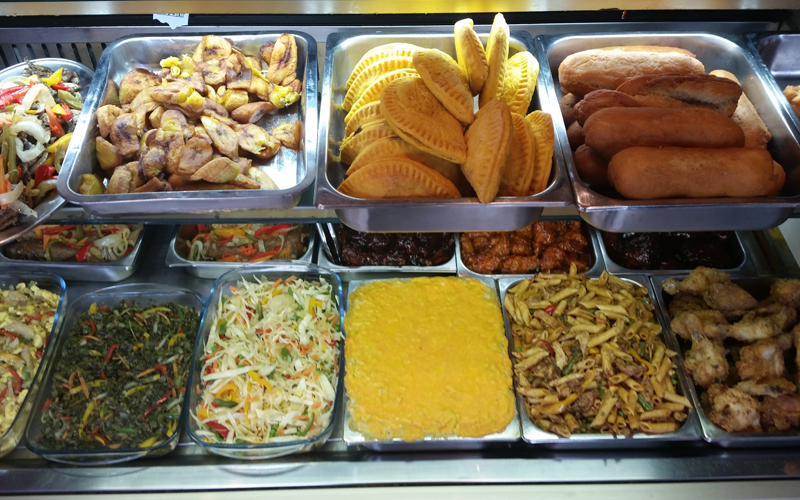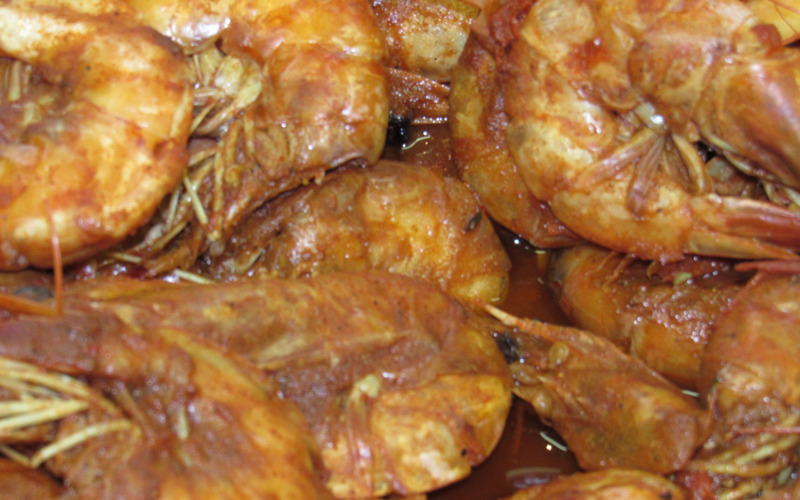 ---